Our Team
This site is made possible by these amazing photographers and bloggers (All members of the Magical learning center known as The Arcanum)!  Click on their photos to visit their sites and see more of their work.  Interested in working for TO?  Drop us a line on our Contact Page.
Elizabeth Boatman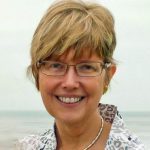 California, US
Elizabeth is a photographer and explorer who seeks out undiscovered wonders in her ever expanding neighborhood. She is the creator of the travel website Neighborhoodtravels.com.
Tony Curado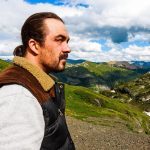 New Jersey, US
I'm a traveler, I'm an explorer, I'm a midnight shooter, I get my photos on the run! Check me out here: at TrueVisionphotos.com.
Stu Davidson
Scotland, UK
I create with cool (old) toys, check that out on http://www.DontBlinkPhoto.co.uk
Also fulfilling my own photography ambitions while helping others to realise theirs at http://www.TheArcanum.com.
Evan Jones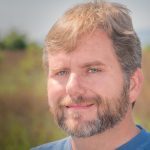 Idaho, US
I am a landscape photographer and travel blogger at Rustic Lens Photography. I explore the Northwest United States along with any other destinations I can get to.
Jussi Lyons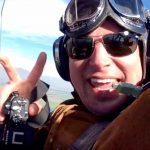 Osaka, Japan
Jussi Lyons is an editor at TravelObscura.com as well as the author of JussiLyonsPhoto.com a travel blog and photography website.
Connie McClaran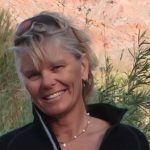 Idaho, US
Connie McClaran is a photographer seeking the Spirit in all things through the viewfinder of her camera. Wanderlust takers her around her home in Idaho, and as far beyond as she can get. She shares this with you on her website: TheSpiritographer.com
Jason Piper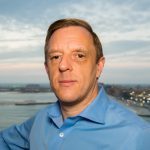 Randalstown, UK
Jason is the photographer/blogger at TakenOnEarth.com
Teresa Pilcher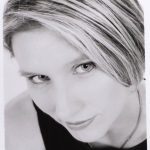 Brisbane, AU
Teresa is our resident streetist and photographer/blogger at TeresaPilcherPhotography.com
Mary Presson Roberts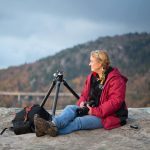 South Carolina, US
Mary is an award winning photographer. Her photography, blog, and events can be found at TheMaryPhotographer.com.
Mitch Russo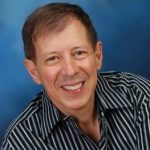 Massachusetts, US
Mitch is the photographer/blogger at MitchRussoTravels.com.
Lisa Speakman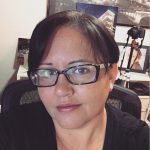 California, US
Lisa is a landscape and travel photographer who is happiest when out on a grand road trip. You can follow all of her adventures at LisaSpeakmanPhotography.com.
Lynn Weizycki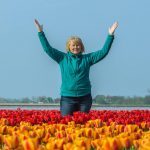 Florida, US
Come with Lynn as she travels around Florida & sometimes a bit farther to other states & countries. She is always on the lookout for interesting things, places, people and most of all, light, to photograph. So you never know what the next images will be through the The Illuminating Lens.
Heather Willams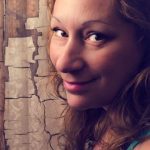 Connecticut, US
A.D. Wheeler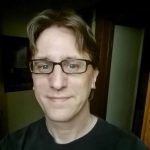 New York, US
Founder and creator of TravelObscura.com, and  TheExplorographer.com
Mel Wolverson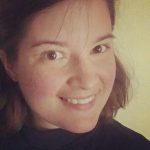 Missouri, US
Mel is the educator/photographer/blogger at MelWolverson.com.